---
FAQ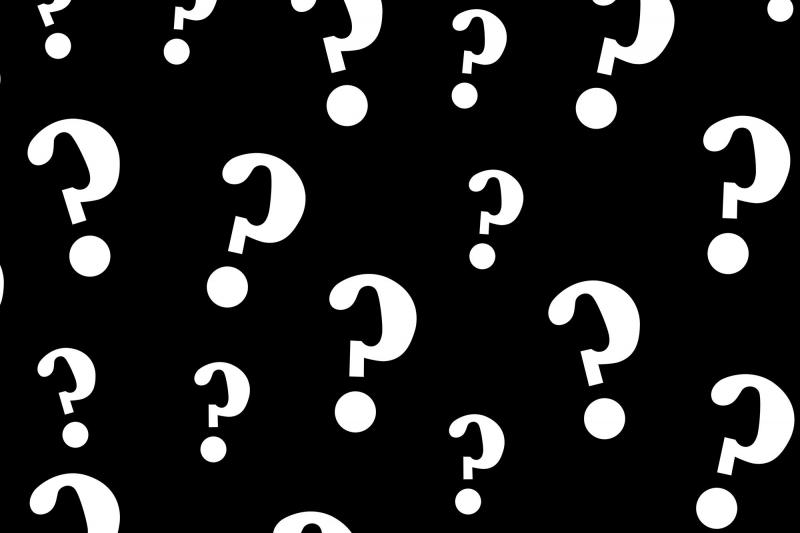 Have questions? Here are some of our most recently asked questions, and helpful answers regarding the towing industry and our business.

1. Does Alma Auto Service Accept AAA?
Yes, in fact, we are the only AAA provider in this area!

2. Can you still tow my vehicle if it's in a parking garage?
Yes, we can tow your vehicle regardless of the location if you are in our service area.

3. What are your hours of operation?
We offer towing services 24/7.

4. How can I pay?
We accept all major credit cards, and cash. Please note that cards require an additional fee.

5. Can you tow motorcycles, boats, and other vehicles?
Yes. We tow a wide variety of vehicles, and even small structures. To be sure we can tow what you're asking, contact us directly.

6. Can you unlock my car with electric locks and side-impact airbags?
Yes we can!

7. Can I schedule a tow?
Yes. Contact us today to discuss when, the location, and the vehicle needing a tow.

8. Do you require background checks on your drivers?
Yes, we require background checks on all our drivers.

9. What are your rates for towing services?
This depends on the type of tow required and your location. Typically a local dispatch is $80.00 plus loaded miles.

10. What types of tow trucks does your company operate?
We employ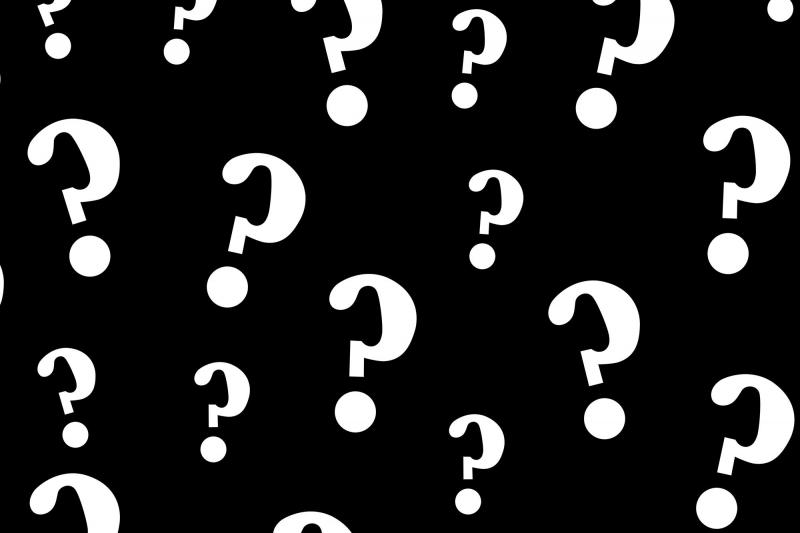 a variety of towing equipment that is capable of heavy duty towing like semi-trucks, and can tow anything from motorcycles to bicycles and boats.

11. Do you have a storage facility?
Yes. We can store vehicles.

12. Do I need to be present with my vehicle to receive service?
No. We can service your request for a tow without you being present with the vehicle.

13. What options do I have if the location I need my vehicle towed to is closed for the day?
We can hold your vehicle until the following day.

14. Can you tow a truck or car with me in it?
For safety reasons, not unless the situation specifically requires us to tow with a person inside.

15. Does having my car towed affect my insurance?
No. Having your vehicle towed is not reported to insurance companies.